There are many fitness courses to pick from to keep you heading towards your health and fitness goals. Scroll the list or choose a category related to your goal.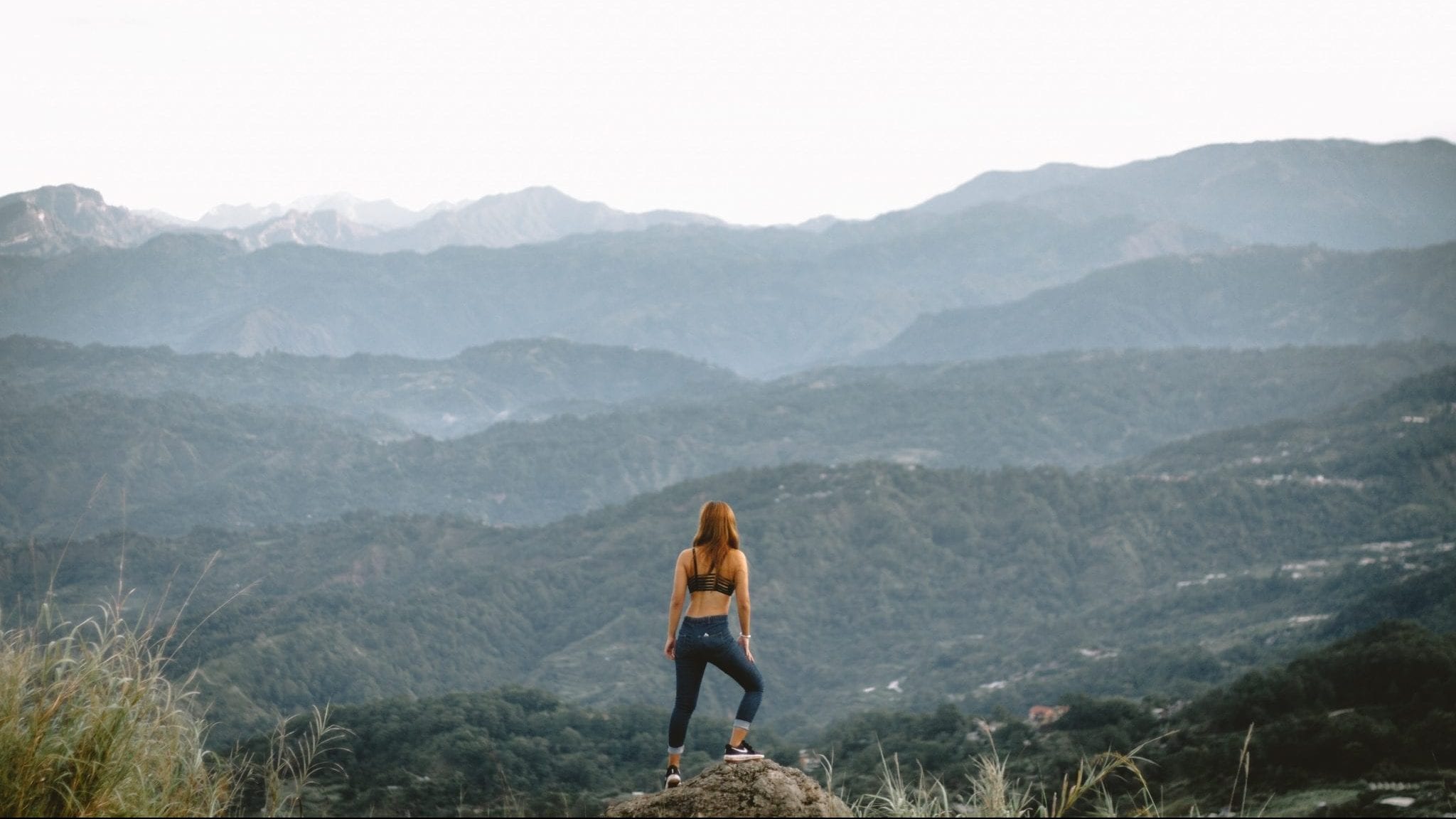 Fitness Foundations
The ultimate get started right fitness course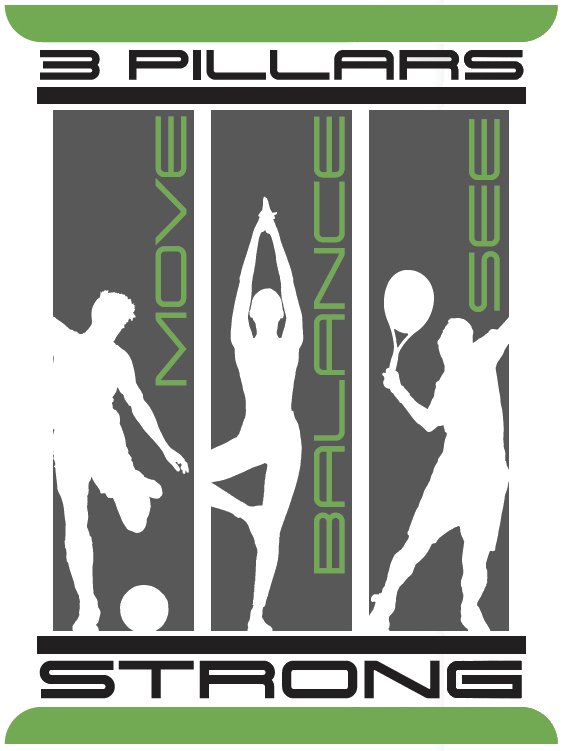 Your First course is on me!
If you're ready to start getting results, let me show you where to start FOR FREE!
By becoming a member of Fix U Fit today you will get free access to my Foundations of Fitness Course which include, Brain Based Habit Training, Neuro-fit Assessments, Rules of Efficiency, and Bodyweight Basics.
All modules are designed to introduce you to the power of Brain Based fitness training and quickly show you how to get reliable, personal results.
Don't hesitate, join today by clicking the button below!